We offer a number of dog, puppy and fun training classes.
Puppy Training & Lifeskills
We offer puppy force-free training methods positively reinforced with lots of good stuff.  Training is under the instruction of an IMDT accredited instructor and covers all the basics that pup needs to know.
Dog Hoopers
One of the fastest-growing fun activities for your dog to learn. Unlike agility, Hoopers has no jumps, simply ground-level hoops which are used for the dog to run through and barrels to go around.
Dog Training
All the basic obedience stuff and a whole lot more. We teach both you and your dog what you really need to know about each other and give you the skills to have fun together. Using only scientifically proven, up to date, kind, fair and effective training methods that do not involve punishing you or your dog if you make a mistake – we'll set you up to succeed, not fail..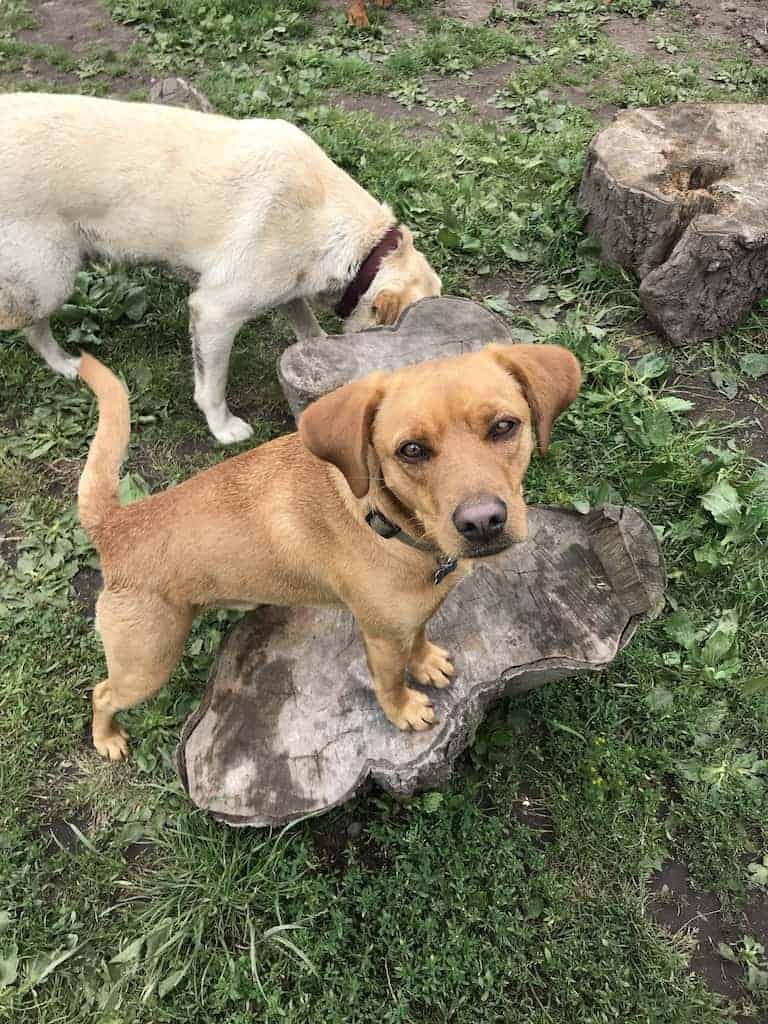 Dog Parkour
Dog parkour is based on the same principles as that of the human form but adds training, discipline, obedience, confidence, mental stimulation, fitness, core strength and of course fun for your dog. We tailor the training to your dog's ability, age and health.