How it all started.
Professionally walking dogs since 2014
The Dog Bus was founded on the back of Dog Pawfect. We ran Dog Pawfect doing the same as most other dog walkers do, one hour dog walks.
However, we strived to do something different and researched what other pet sitting, dog walking and doggy daycare facilities were around and what they were offering.
We also put ourselves in the client's seat and looked at what we would want for our own dogs. One hour walks are good and get the dogs out of the house, dog daycare keeps them out longer but most are warehouse based, so we came up with the idea of mixing the two and hence the Dog Bus was formed. From 2014 onwards we have grown from strength to strength and now have a team of experienced staff working with us.
We work to IMDT (institute of modern dog trainers) standards and have developed our training and walking procedures around their ethos.  John is an accredited dog trainer with the IMDT. Back this up with our team's background in management, Q.A, systems, auditing, customer focus, animal welfare and a massive desire and willingness to continue to learn, train and develop then you can rest assured your dog is in safe hands.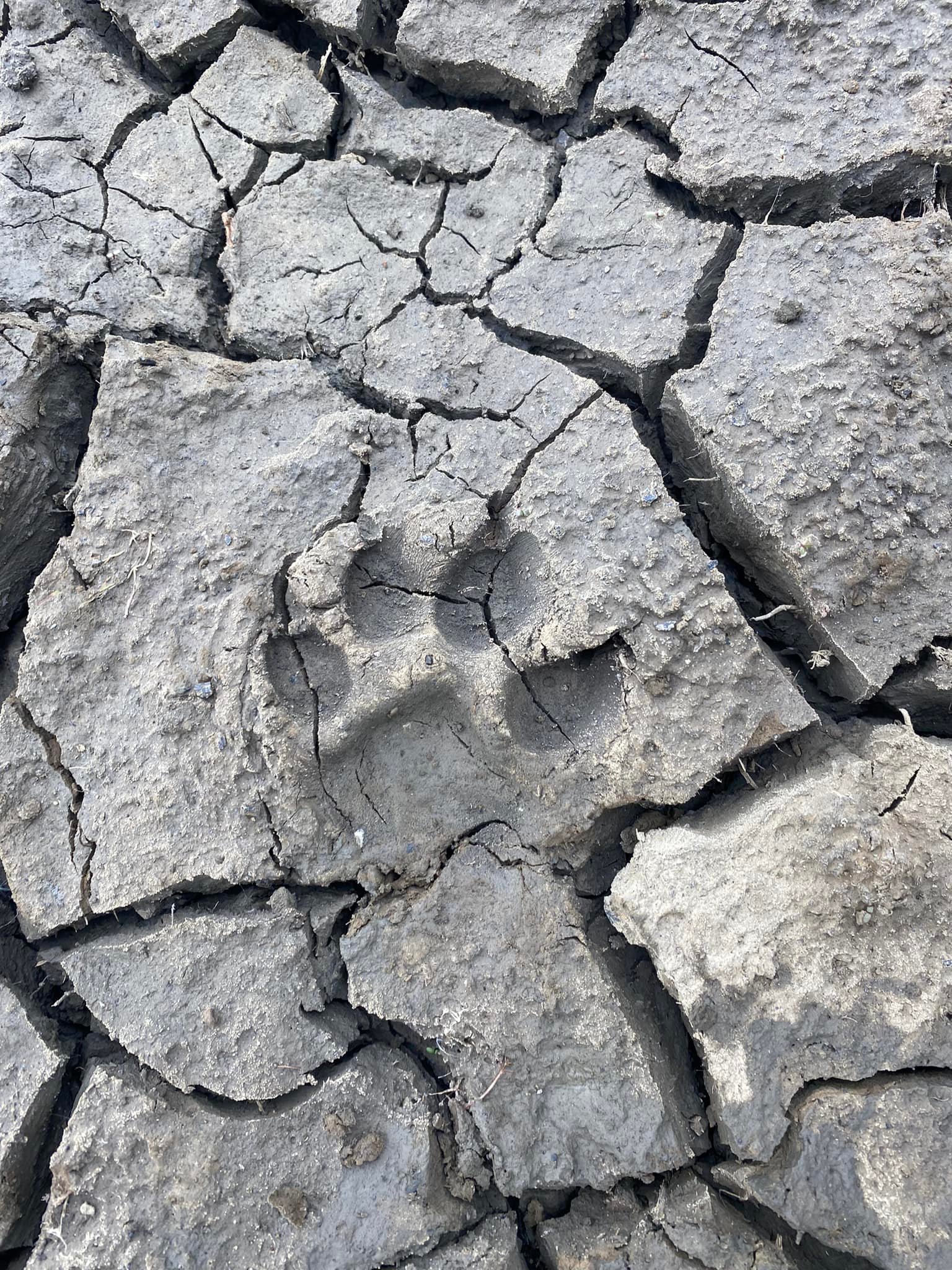 Insurance
We are fully insured by Pet Business Insurance as dog walkers and as a dog daycare business. This covers Public Liability, loss of keys, care custody and control (liability to animals). Separately all our vehicles are fully insured to transport pets. Check out our blog post on general and transport insurance to see how many dog walkers think they are insured, but are not.
Key Security
As key holders, we are fully CRB checked. Ask to see our certificate or check us out yourself. See our blog post on key holding