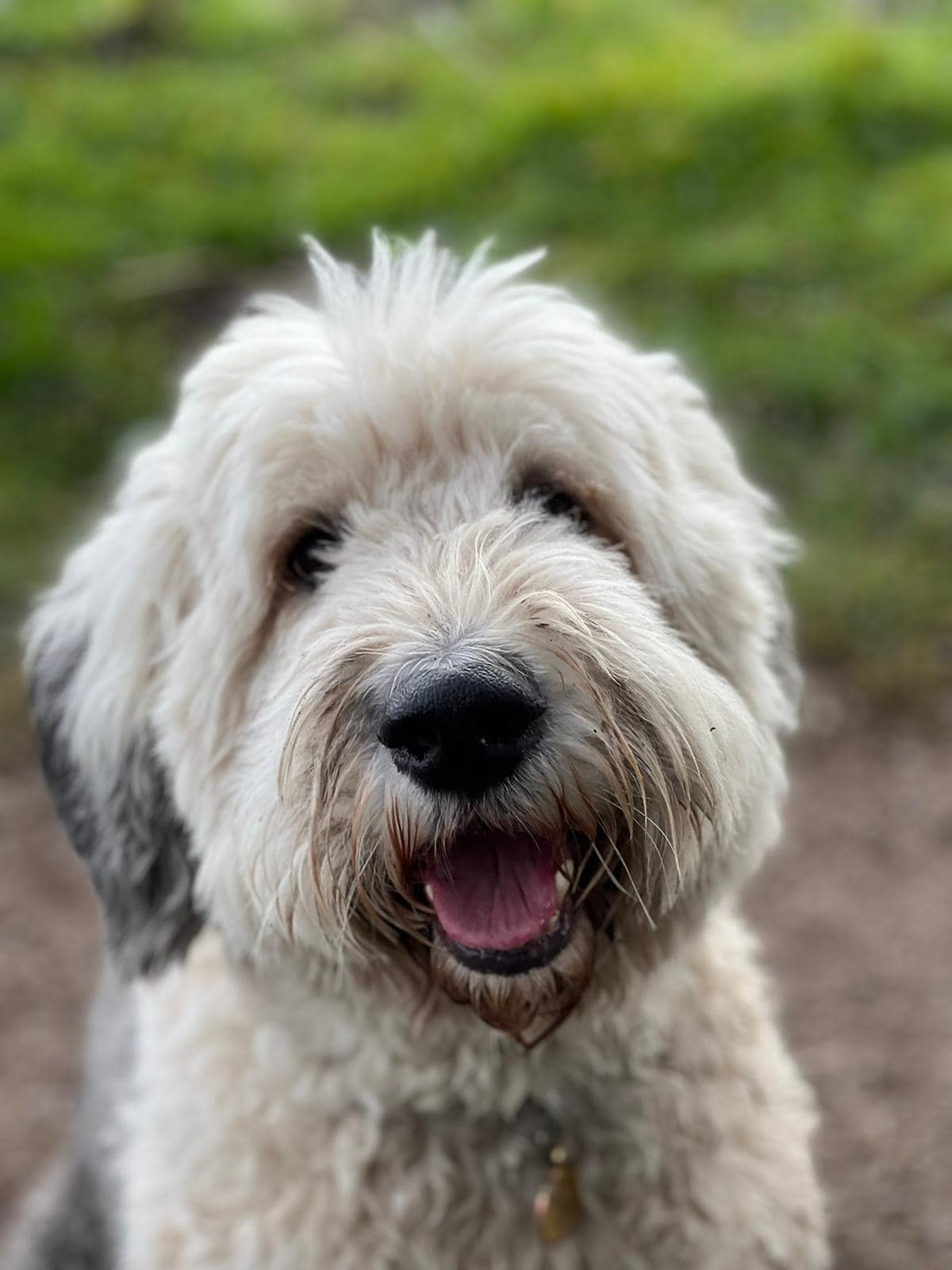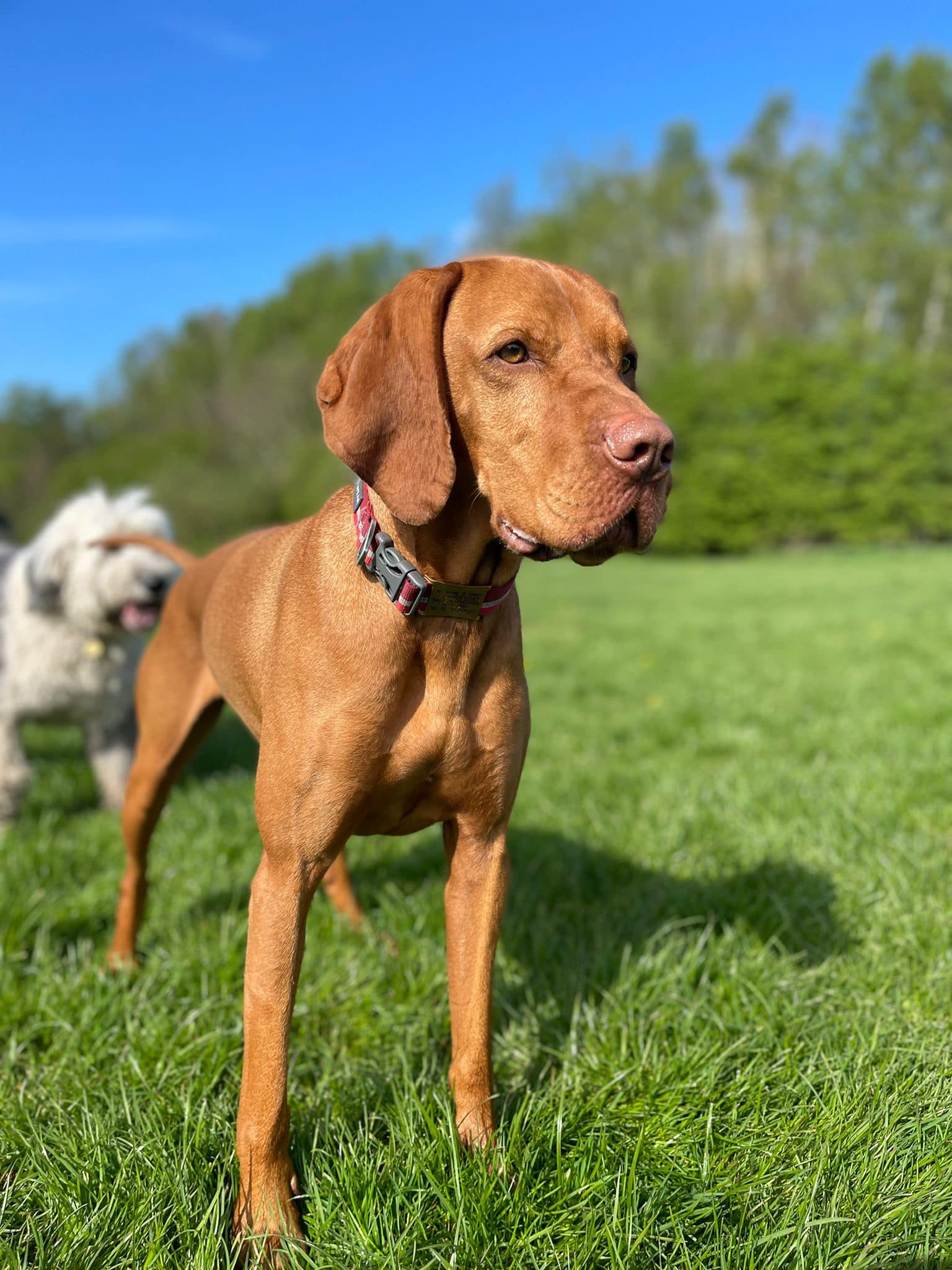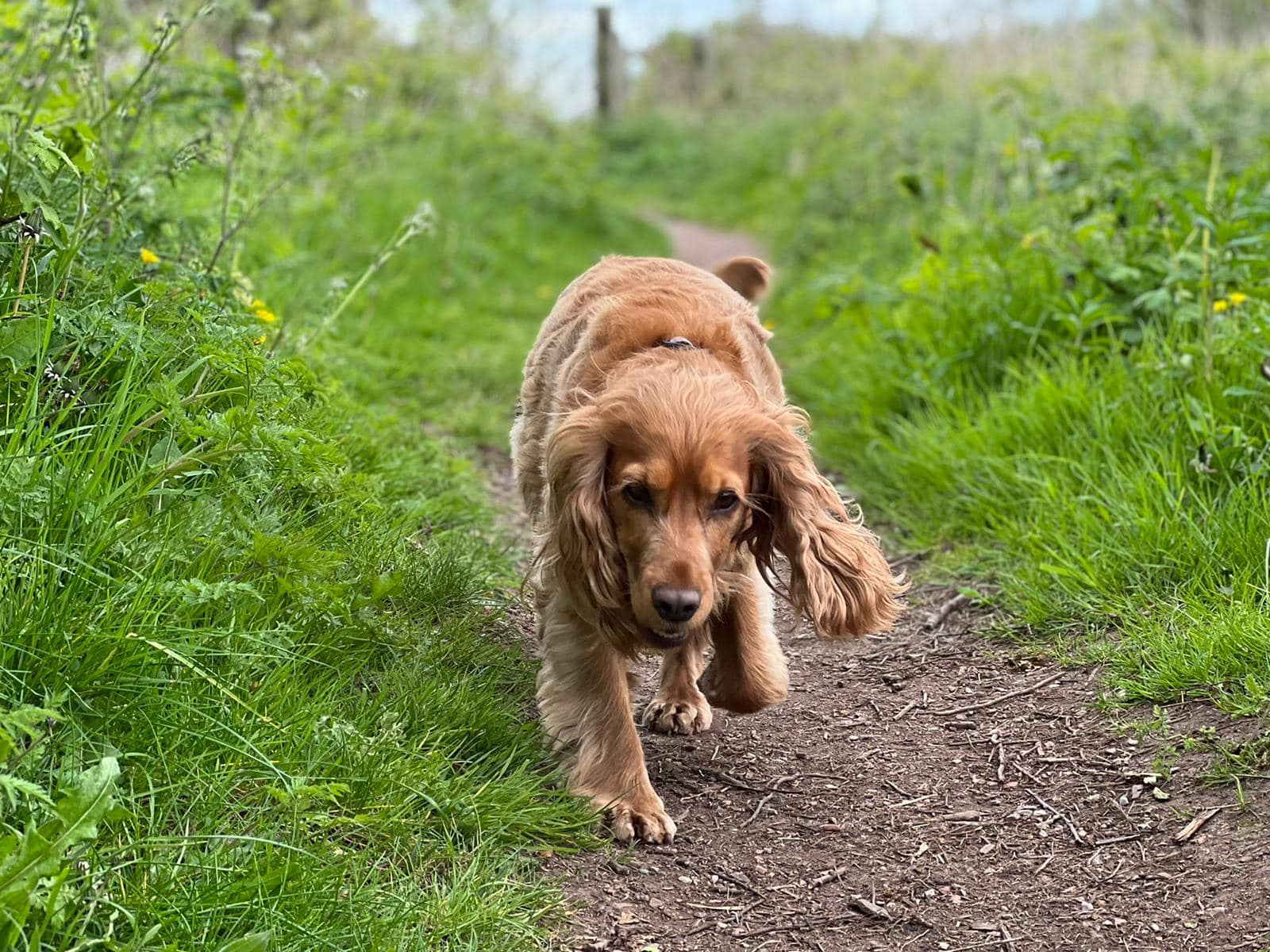 Prefer to make bookings or cancellations online, view scheduled bookings, edit pet information
and view account information? With our online pet software, you can do all this and more!
With our pet sitter software, it takes away the worry of wondering if you have booked your dog in or remembered to cancel a day.
Clients can log in via their secure portal allowing them to check bookings and amend them as need be. It also gives our team instant notification of new bookings or changes to your information so we don't miss anything.
Our dog walkers can access (non-secure) data while out walking if they need to check up on something or if there is a change in circumstances they need to know about.
Access your secure and private client portfolio anytime via desktop, laptop, tablet or mobile
Once registered and logged onto the Client Portal, you will be able to:
✔ Make a request for bookings/services.
✔ Cancel scheduled bookings/services.
✔ View and amend contact and pet information.
✔ Upload photographs of pets
✔ View your account summary.
✔ Pay individual invoices or the full amount owed.
✔ View your calendar, showing scheduled bookings.
✔ View invoices raised in the last 12 months.
✔ Download a PDF file of any of these invoices.
✔ View all payments/debits or and credits made.
✔ Enter and manage debit/credit card details